Trusted By These Great Brands: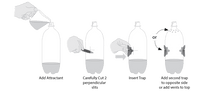 How It Works
1. Add attractant to bottle. Replace cap.
2. Cut 2″ long crosshair opening for funnel above fluid line.
3. Insert funnel into cut. Work funnel side to side to tighten funnel against bottle.
4. For best results, add a second funnel on opposite side of bottle or poke small holes on top of bottle.
Learn More
Attract and Destroy Naturally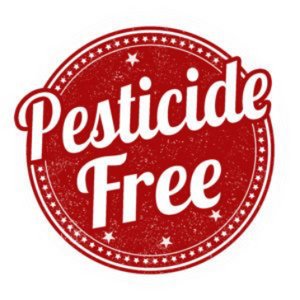 Fatal Funnel Traps are effective for catching flies, wasps, hornets and yellow jackets. Easy to use: just follow the simple instructions. These DIY traps are eco-friendly and destroy naturally without the use of chemicals, poisons, or pesticides.
What our Customers are saying?
I've tried many products but yours surpasses them all in effective elimination of wasps around the yard.

David T
The fatal funnels are the BEST EVER…In one day all of the funnels were full of yellowjackets and Wasp.

Mary C.